View topic - Happy Holidays!
Whether you celebrate Hanuka, Christmas, Kwanza, Festivus, Solstice, or the secular X-Mas, have a safe and happy holiday! And if like me you celebrate two, well wishes on both!
This signature needs to be about 20% more Mr. Bunny.
Countdown to the Zombie Appocalypse:
87 DAYS
The first time you see this, copy it in your signature and subtract one.
Posts: 971
Joined: Tue May 17, 2011 7:58 am
Location: Harrisburg, PA, USA
---
Administrator
Posts: 862
Joined: Tue Apr 19, 2011 9:12 am
---
And a spectacular Ghostmas to all!
Posts: 38
Joined: Wed Sep 21, 2011 4:35 pm
---
Happy Independance Day!
Posts: 479
Joined: Fri May 06, 2011 10:57 am
---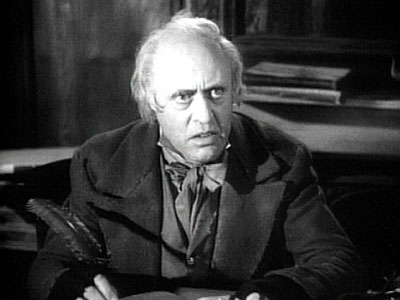 Seriously though, have a good holiday everypony!
Celestia
Posts: 288
Joined: Fri May 06, 2011 2:46 am
Location: Australia
---
Happy Christmas to all and to all a good night!
'But I don't want to go among mad people,' Alice remarked.
'Oh, you can't help that,' said the Cat: 'we're all mad here.'
Posts: 905
Joined: Fri May 06, 2011 7:10 am
---
Posts: 367
Joined: Fri May 06, 2011 8:01 am
Location: Utah
---
Indeed! Happy Christmas, everypony, and have a fantastic New Year!
Posts: 316
Joined: Fri May 06, 2011 2:55 am
Location: St. Charles, MO
---
Have a crazy Christmas, a happy Hanuka, a kooky Kwanza, a fabulous Festivus, a super Solstice, and a nutty New Year everypony!
Posts: 139
Joined: Fri Dec 16, 2011 2:51 am
---
---
Who is online
Users browsing this forum: No registered users and 3 guests