View topic - Whirly's art thread
I'm just gonna put up some arts I've done on Inkscape of ponies and stuff.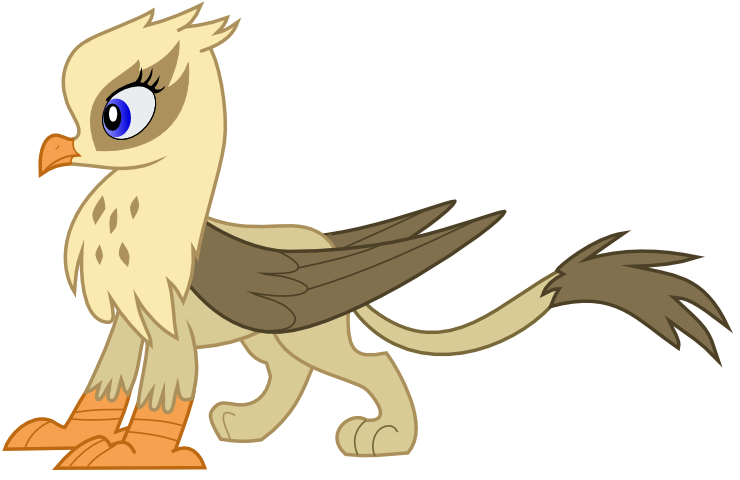 One of my earlier ones, A Griffon named Gene.
A pic of Tumbles from my short-lived tumblr.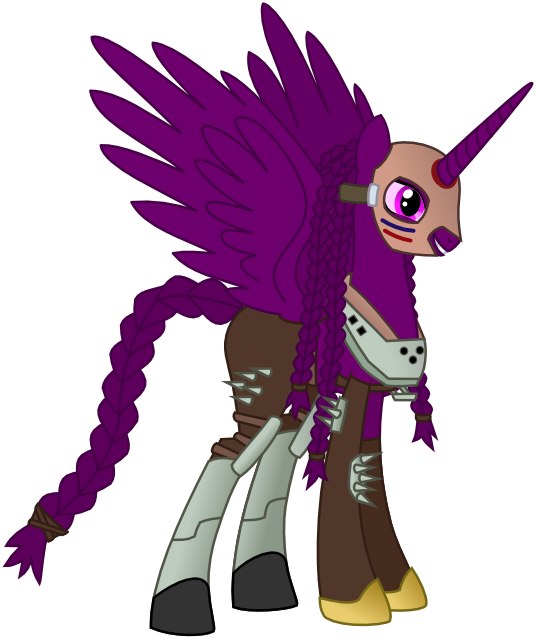 From a Fallout-Equestria pnp game I was in. Blinky the Alicorn.
Captain Brooks and Speedy Speck, two other characters from the same game. It's cut-off on here though
http://i145.photobucket.com/albums/r233 ... ooks01.png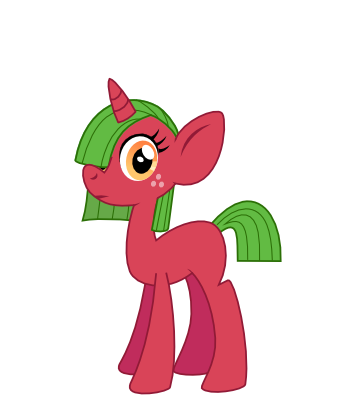 Nervous Nelly. We need to use Snail's character model more often.
Posts: 12
Joined: Fri Aug 12, 2011 5:32 pm
---
Those are pretty good! What happened to you tumblr? lost inspiration?
Administrator / Twilight Sparkle

Posts: 741
Joined: Tue Apr 19, 2011 9:12 am
---
Inkscape had a fit of repetitive crashing when I was working on entries and answers. Having to try and draw the same scene over and over again kinda made me lose my drive. May pick it back up if I feel inspired to.
Posts: 12
Joined: Fri Aug 12, 2011 5:32 pm
---
Wow! These are very impressive, I love how much like the show they are.
Applejack
Posts: 260
Joined: Fri May 06, 2011 5:47 pm
Location: Washington D.C.
---
You really captured the style of the show. Especially, tose outfit designs. They are awesome and interesting, without clashing with the feel of the show.
Posts: 61
Joined: Fri Oct 28, 2011 12:12 am
---
---
Who is online
Users browsing this forum: No registered users and 1 guest